PROMOTEUSgifts.com | Wholesale of promotional items
Production, direct import to distributors and advertising agencies.
All about us

About Promoteus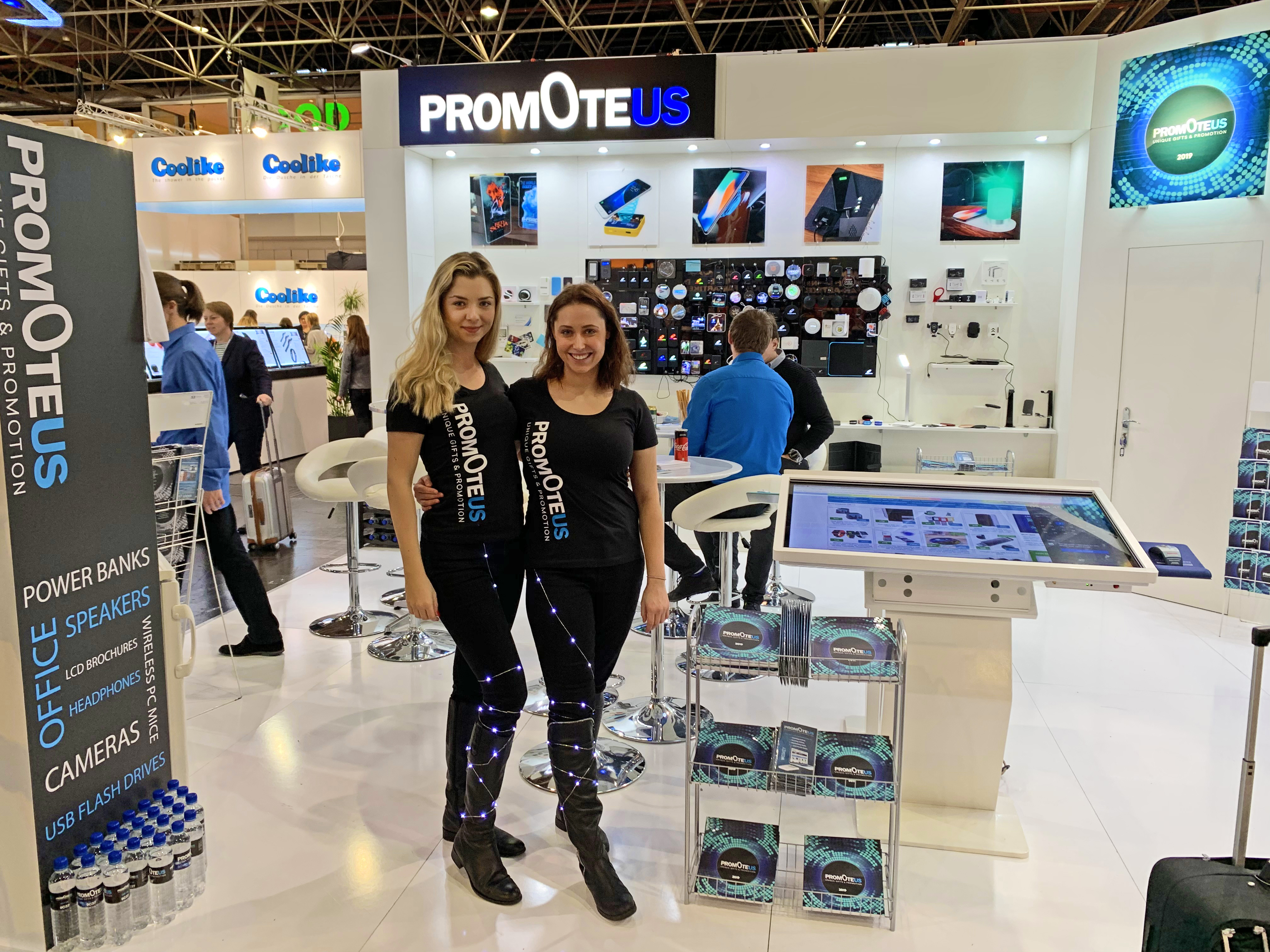 We are the largest specialized B2B supplier of IT & electronics promotional items in the Czech market and a major exporter to EU countries. Our goal and mission is to enable every customer to create timeless corporate gifts in the design of their dreams and with quality without compromise. We build on long-term collaboration with our partners – advertising agencies and distributors. Together we work on specific projects to meet both long-term and short-term goals.
We are not just a product retailer. We supply our clients with complete value-added services, something that sharply distinguishes us from the competition in the market. Whether this means professional product training, sales and marketing support, how we address demand, an optimal approach to designing solutions, efforts to create products in continuity with overall brand communication, or support for all types of connections within the marketing mix.
We co-create trends and provide the newest technologies. We specialize in the manufacture of products in fully customised designs. We offer the maximum degree of individualization even in small series, whether this means colours, unique branding methods, shapes, materials, or packaging. Thanks to us, all customers can give 100% original gifts, regardless of the size of the company. We are proud that we are succeeding in teaching end customers to demand a higher standard of quality, manufacturing and functionality. We are thus a positive influence in the market.
We are constantly improving our services, internal processes and control mechanisms. We monitor current legislative requirements to ensure we adapt to market requirements, especially within the EU. All this would not have been possible without our network of reliable partners in the Far East and the EU.

Our values:


Professionalism. We are professionals with many years of experience on the market. We want to be an indispensable teammate for our partners that makes full use of its employees' knowledge and experience. We are proactive and offer our ideas and expertise. We keep our promises and will never stick our heads in the sand to avoid problems. We always look for practical and often original solutions.

Seriousness. We enter into all our internal and external relationships as a reliable, trustworthy and loyal partner.

Certainty. We create positive awareness of the company through our responsible behaviour towards both employees and clients.

Simplicity. Time is everything to us. We employ all available technologies to save as much of it as possible for everyone.

Education. We continually improve our and our partners' professional knowledge and capabilities.

Innovation. We never satisfy ourselves with stereotypes. We introduce the latest trends into our sector.

Quality. Only a satisfied customer comes back.

Uniqueness. Everyone is unique. Why settle for corporate gifts without your own identity?