PROMOTEUSgifts.com | Wholesale of promotional items
Production, direct import to distributors and advertising agencies.
Quality control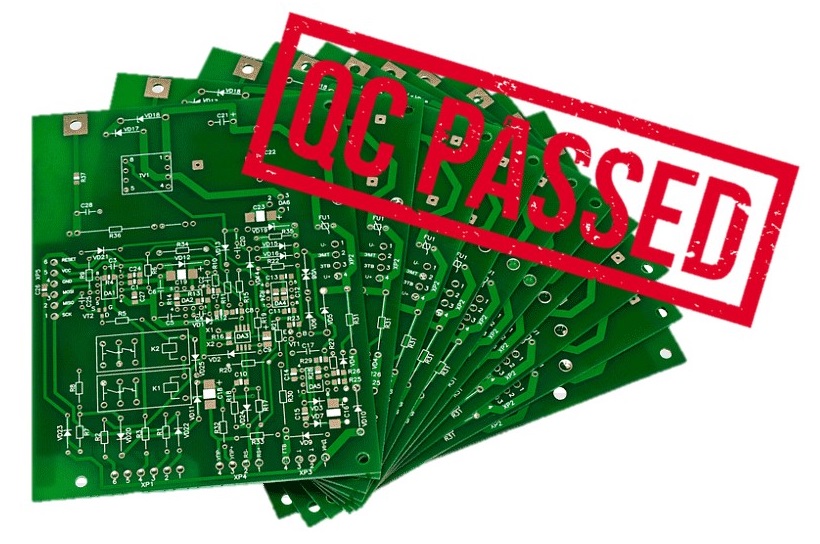 We consider our long-term partnerships and our clients' trust to be the best proof of satisfaction. Yet this is
only possible when our services and products look and function as promised. Our high quality and constant innovation are the key reasons why satisfied customers keep coming back to us. The fact that we supply truly functional gifts that do not end up in the waste basket after the first use (if used at all) sets us apart on the market and gives our clients much-needed assurance. At the same time, we are fulfilling our sustainability plan: A product used for a long time makes sense. It was not manufactured unnecessarily…

Careful control and audits of the manufacturing and distribution processes at all levels are a matter of course for us.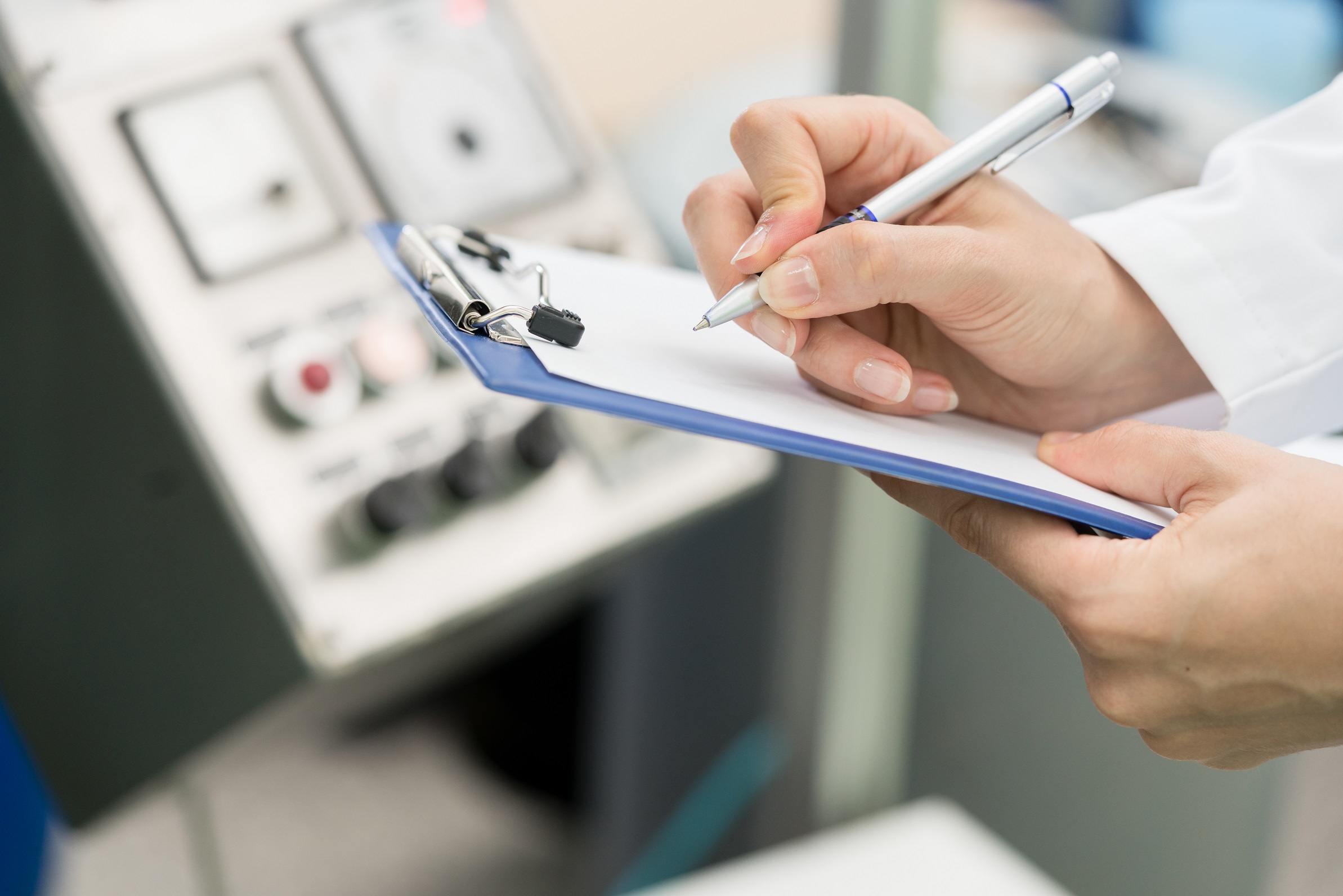 Our products meet EU quality and safety requirements.

Our company guarantees that the products you order:
meet legislative requirements for quality and safety
are manufactured with respect for social aspects and standards
are manufactured and distributed with the utmost consideration for the environment
will be delivered with the modifications and at the quality you ordered.

We supply products with the following certifications in particular:
CE, RoHS, FCC
Sedex P4, Disney FAMA, BSCI, and other social audits
FSC, PEFC for sustainably sourced wood
we can also arrange other and specific certification procedures if required
The standard quality control procedure for every order:
quality control in the individual phases of the manufacturing process
final control before the goods are shipped from the factory
final product testing and final control before shipment in Prague, the Czech Republic