PROMOTEUSgifts.com | Wholesale of promotional items
Production, direct import to distributors and advertising agencies.
Customized solutions
Customized solutions
Together we can create a unique, original and - most importantly - 100% YOUR OWN advertising product!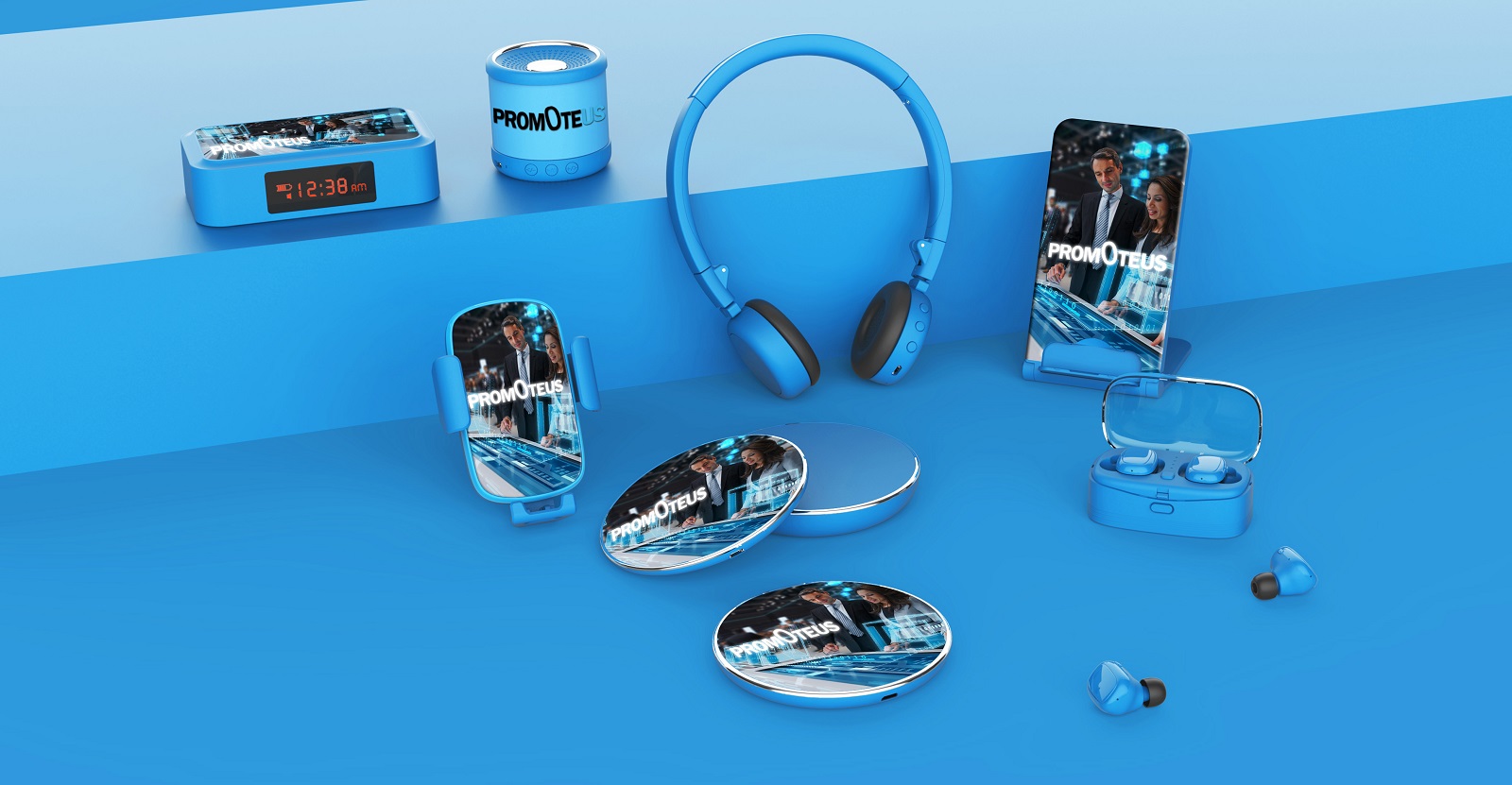 Original tailor-made advertising products are an irreplaceable tool to help retain existing customers and attract new ones.
Individuality and unmistakability – key pillars in the battle for your customers. "Mediocrity" is no longer enough, especially when competing on international and globalized markets. Here we can be one of your trump cards.
Have you ever considered having USB flash drives, power banks, USB cables, or even wireless speakers and chargers in the shape of your company's logo or product? Not yet? Give it a try and we guarantee your customers will remember them for a long time!


There are four steps to the process, and we will guide you through each of them. All you need is an open mind and a little imagination!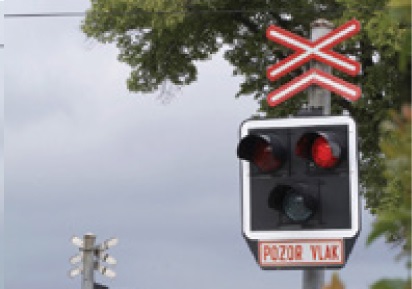 1. Step: IDEA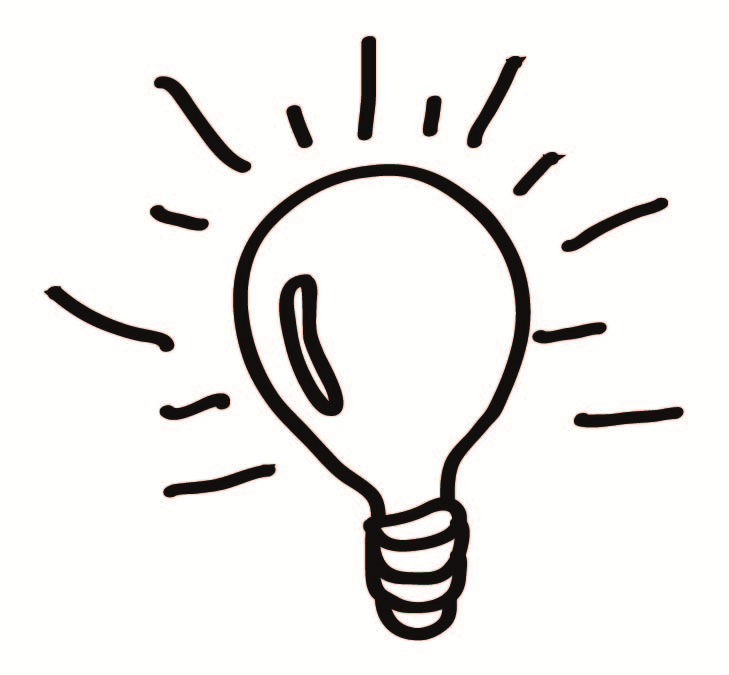 Regardless of whether or not you already have a specific idea for your final product, we will recommend the optimal technical and material solution. Of course still making sure we are completely in accord with your logo manual and other company specifications.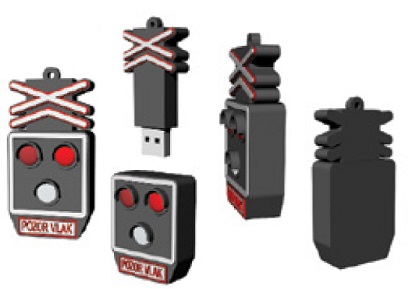 2. Step: VISUALIZATION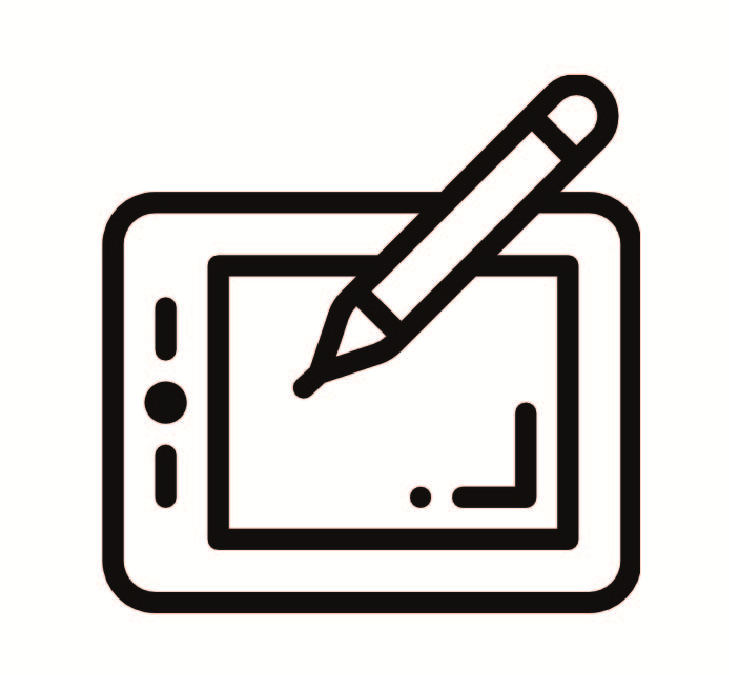 We will create a detailed 2D or 3D visualization of your advertising item, which we will then fine-tune together to your satisfaction. The visualization forms a template for the production of a sample that precedes final manufacturing.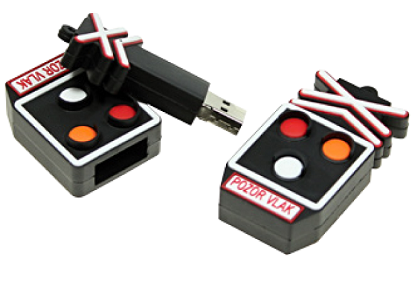 3. Step: SAMPLE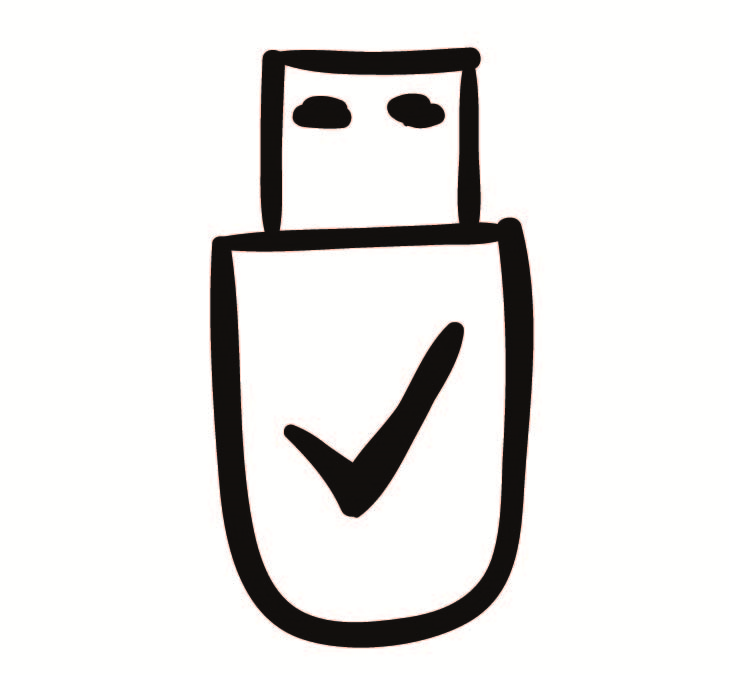 After your approval of the visualization, we will manufacture a sample product and take detailed photographs of it, or provide you with a physical sample for assessment (in which case the process takes longer, about 1 to 2 weeks). After your checks, we will iron out any deficiencies and proceed to final manufacturing.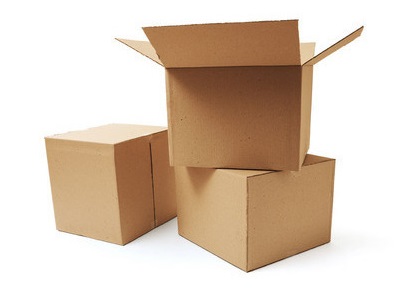 4. Step: MANUFACTURING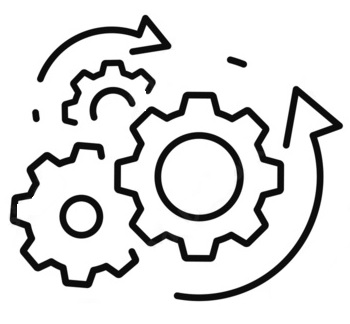 After you approve the sample we enter final manufacturing, which usually takes 2 to 5 weeks (+ transportation) depending on product type, complexity and quantity.