PROMOTEUSgifts.com | Wholesale of promotional items
Production, direct import to distributors and advertising agencies.
Our team

Our team

We are individuals who work together for the team - we achieve our goals and successes together. We also know how to celebrate them properly!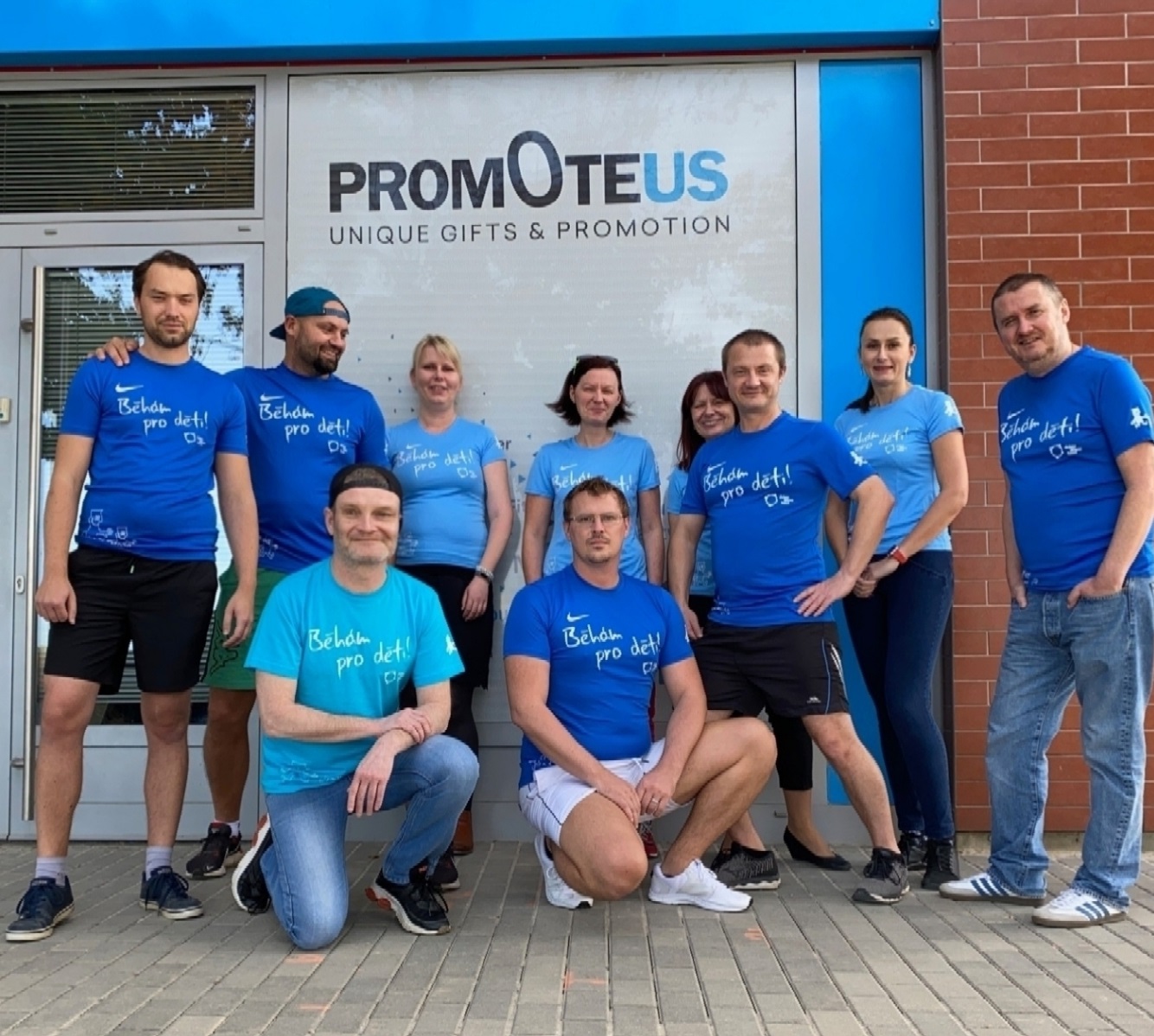 Every member of our team is a personality. Each of us has their strengths and weaknesses, and we try to work with them. We build on our strengths and develop them in accordance with our job descriptions and positions. Someone might be a natural leader, another excels in calculations, is meticulous, or accurately predicts the future. We are all different but together we run like a well-oiled machine.

We select each new team member so that they mesh well with our gears. All experience moves us forward, and it is partly thanks to this that we are able to work better with new team members.
As part of our personal development plan, on which we continuously work, we communicate with each other and thus give and get feedback. We can see the results of our long-term work and training in communication, presentation, effective planning and modern trends, as well as in deepening our technical and technological knowledge.
Interested in joining us? Take a look at our vacancies - we might just be looking for you!