PROMOTEUSgifts.com | Wholesale of promotional items
Production, direct import to distributors and advertising agencies.
News
Catalogs for 2021 season
05.10.2021
We are aware that the season is in full swing and every minute can bring you more business. That is why we decided to help you make your work easier and more pleasant.
We have prepared a catalog SEASON 2021 for you. The catalog contains not only hits of this year, but also hot news that have not been on the market yet.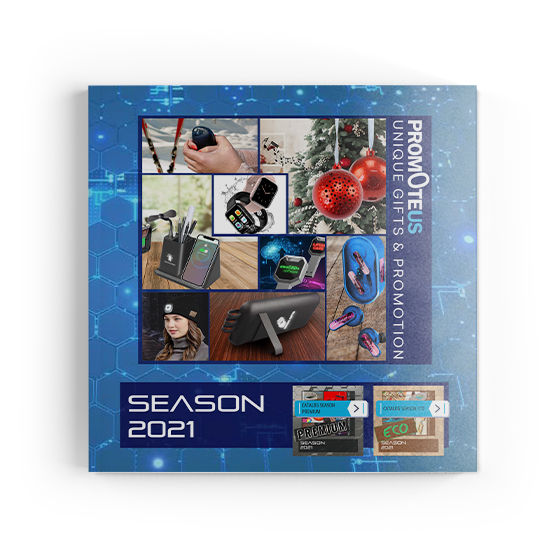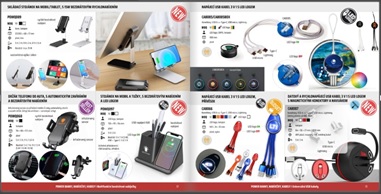 And it is still not everything! :)
We keep up with the times and not only follow trends, but also create them! That is why we have prepared 2 more catalogs for you, focused on ECO-FRIENDLY and PREMIUM products. You can send to your customers the collection that will be the most suitable for them.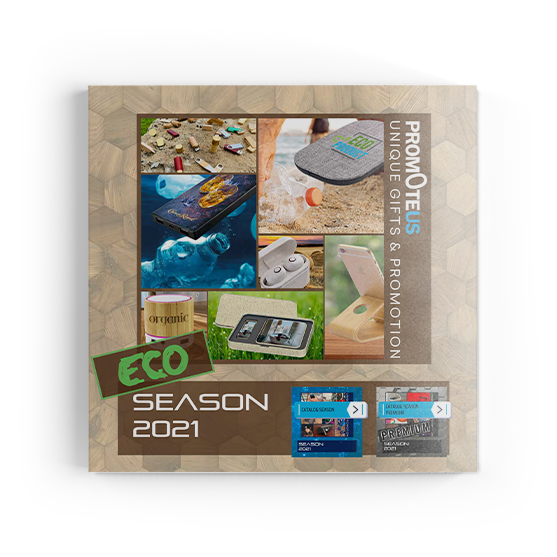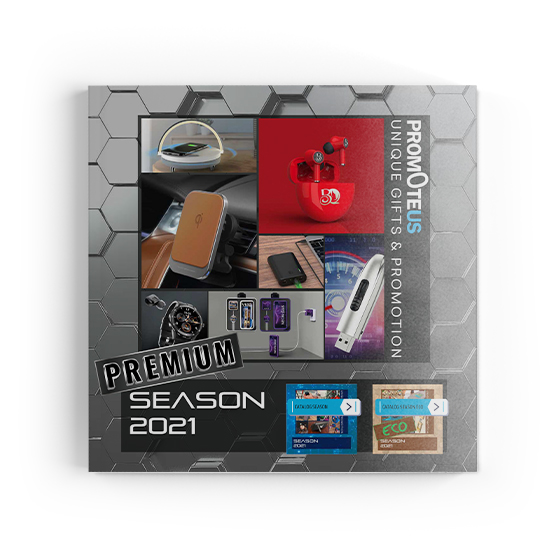 After logging in, you can browse all catalogs online or download them in PDF.
If you are interested in more information and other options, don´t hesitate to contact us!