PROMOTEUSgifts.com | Wholesale of promotional items
Production, direct import to distributors and advertising agencies.
News
WiFi smart socket with timer
10.10.2022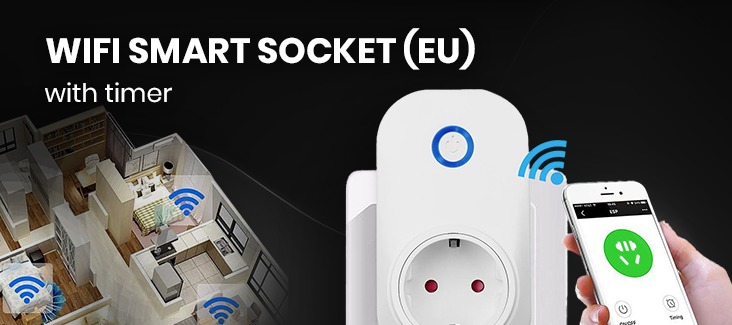 How to keep the energy bill and the office or household under control? Wifi smart socket (EU) with timer is the ideal solution! You can use remote control via WiFi via mobile phone or voice control.
There are two variants to choose from: the classic EU socket and the French one with a central ground pin.
You can brand the smart socket with your company logo and have a perfect and practical gift not only for your clients and partners.
Timing options allow you to switch the socket remotely or according to external stimuli such as the weather, sunrise, sensor outputs etc. You can also connect multiple smart sockets to one application and one user to ensure control over the entire home or office.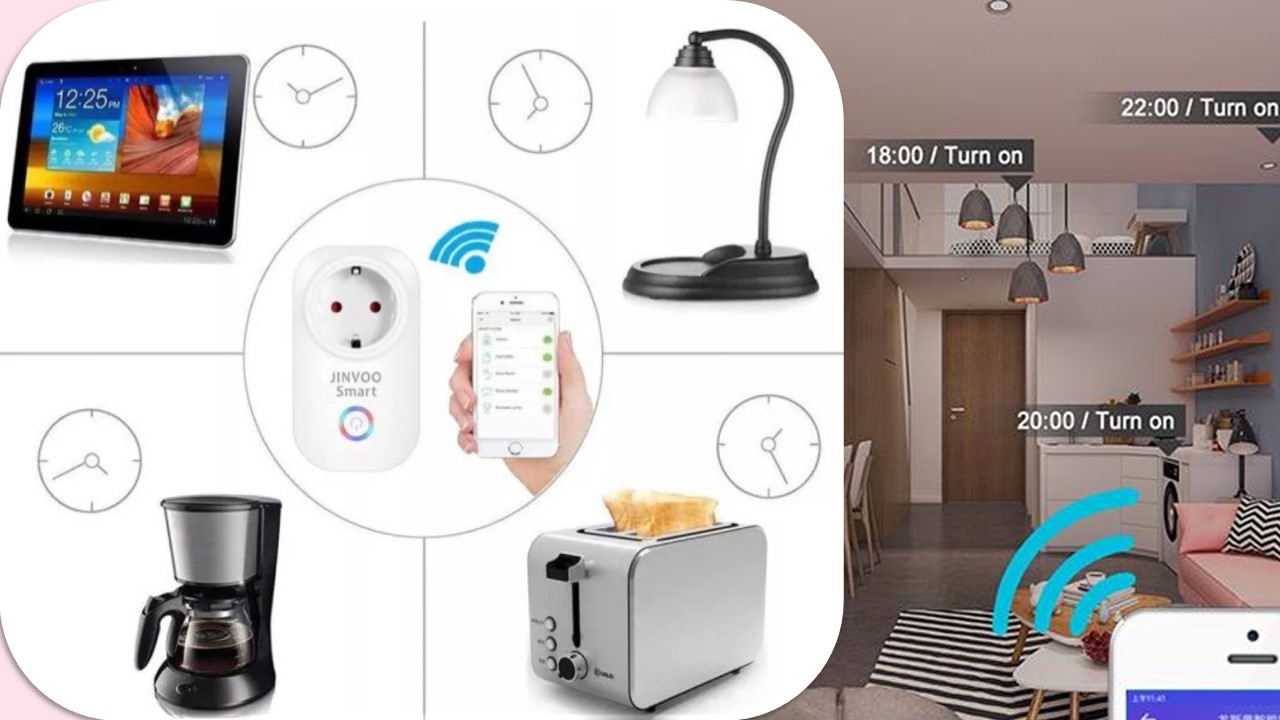 How a smart socket can save you costs and make your elektricity bill lower?
If you have appliances in stand-by mode at home or in the office, such as a TV, coffee maker, monitor, computer, etc. and you connect them to a smart socket, you can save up to 50 euro per year!
You can share the control of smart sockets with other family members or colleagues in the office. You can control most of your devices, so you will never be surprised by an appliance being turned on by mistake or high elektricity bills.