PROMOTEUSgifts.com | Wholesale of promotional items
Production, direct import to distributors and advertising agencies.
CUSTOM POWER BANKS – CUSTOM-MADE MOBILE CHARGERS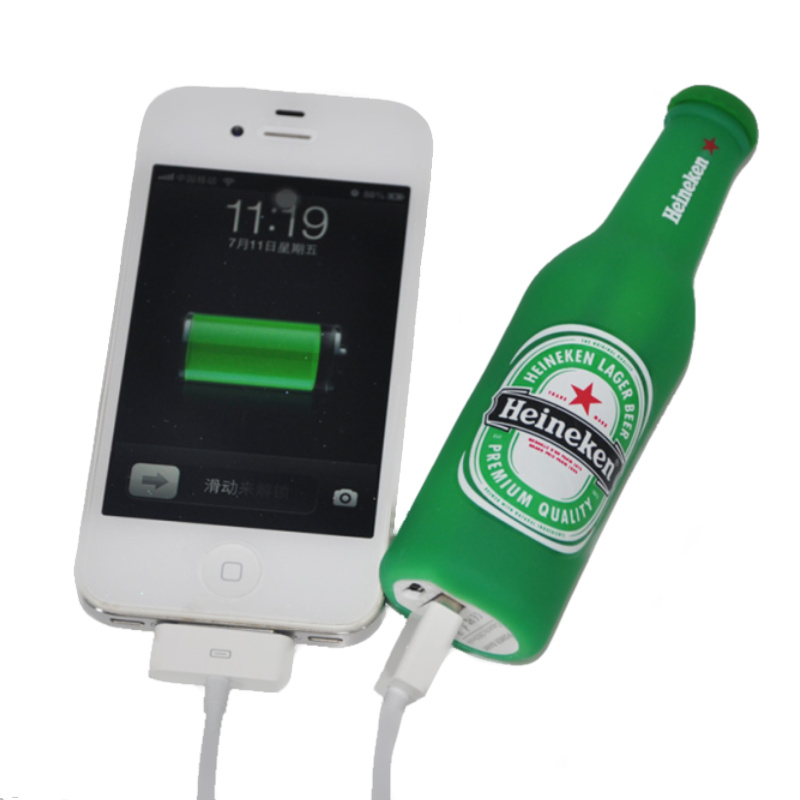 Are you looking for a modern, practical and unusual promotional gift for your clients or employees? Then a POWER BANK is the ideal choice! Technology makes our life more simple and pleasant every step of the way, unless the battery is flat. We all know this feeling. So what would it be like to have a back-up power source available at any time?
A power bank or mobile charger, is a portable power source for various mobile devices. It is capable of recharging batteries and extending your phone, laptop, tablet, speaker, camera, scanner or electronic cigarette life without requiring a mains supply. You can then recharge the power bank to full capacity from the mains or your PCs USB port.
Please log in to view content.
Top topics
View a selection of the most interesting current topics, news and innovations from the world of IT & electronics. Here you can find, for example, customer solution options, ECO products that support sustainability and recyclable materials hot news and many other topics that you can not miss.
Why Promoteus
Custom-made
Starting from 50 pcs
In your colours and style
We will prepare 3D designs for you
ECO product range
Recycled materials
Natural materials and packaging
Sustainable energy sources
We control the quality
Multiple tests for every order
2-year warranty (standard)
We understand technology
We are the manufacturers
We manufacture without a middleman
Certified products
You get exactly what you order
Innovation
We have ideas
We create trends
Art design studio
Business assistance
Quick offers, previews
Cooperation on projects
Technical support
Samples
All samples available
Products for loan
Fast delivery
Support for your team
Printed / online catalogues
Showroom presentations
Sales rep training