PROMOTEUSgifts.com | Wholesale of promotional items
Production, direct import to distributors and advertising agencies.
CUSTOM POWER BANKS – CUSTOM-MADE MOBILE CHARGERS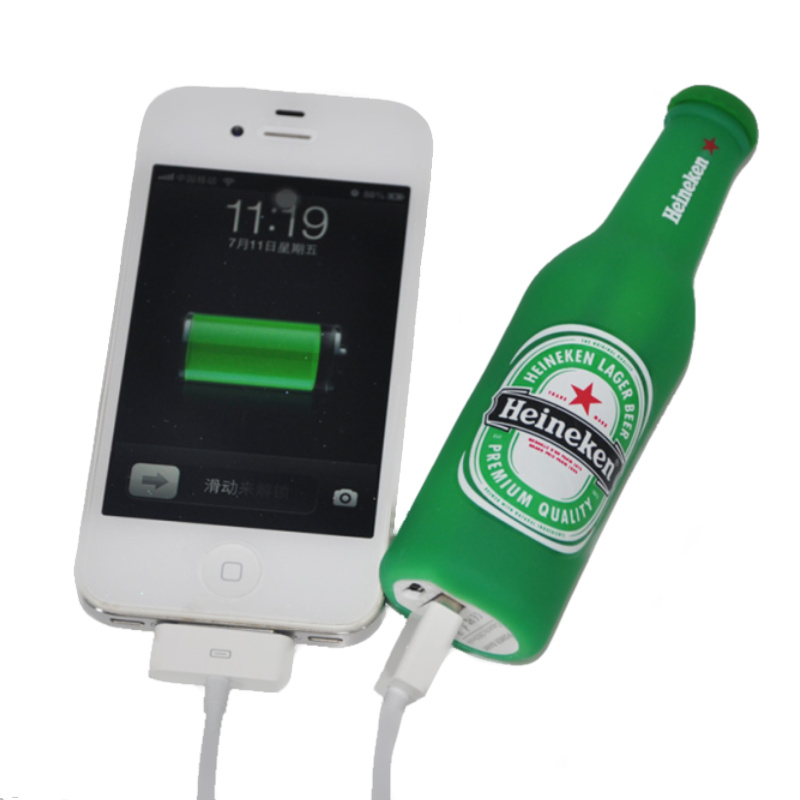 Are you looking for a modern, practical and unusual promotional gift for your clients or employees? Then a POWER BANK is the ideal choice! Technology makes our life more simple and pleasant every step of the way, unless the battery is flat. We all know this feeling. So what would it be like to have a back-up power source available at any time?
A power bank or mobile charger, is a portable power source for various mobile devices. It is capable of recharging batteries and extending your phone, laptop, tablet, speaker, camera, scanner or electronic cigarette life without requiring a mains supply. You can then recharge the power bank to full capacity from the mains or your PCs USB port.
*** MORE ***
New item on the market - CUSTOM-MADE POWER BANK in your own shape and design! Be the first, be unique!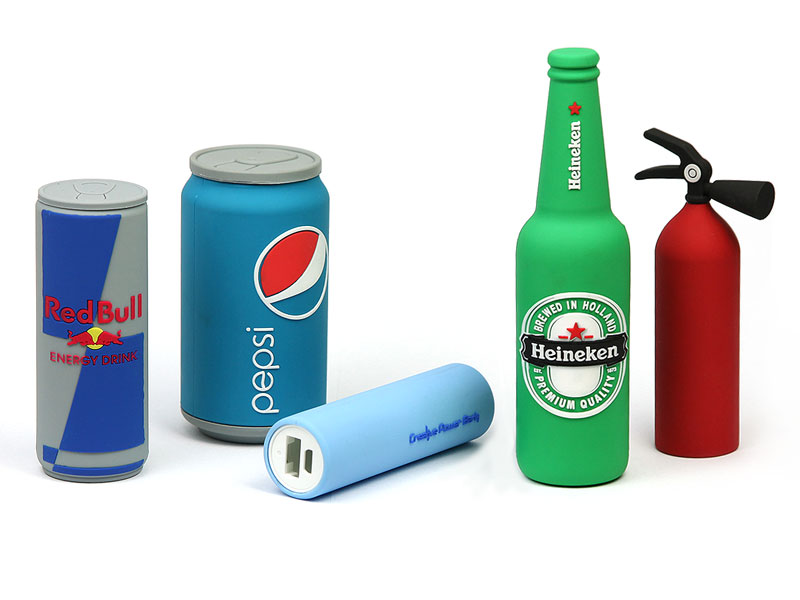 Minimum order: 50 pcs!
Material: PVC or silicone
Logo: pad printing or emboss
Date of delivery: 3 - 4 weeks from approval
Write to us to request a FREE calculation or 3D design!