PROMOTEUSgifts.com | Wholesale of promotional items
Production, direct import to distributors and advertising agencies.
ECO customized solutions

Sustainability and ECO-friendly products are becoming a key issue in almost all areas of our business. That is why promotional gifts made of ECO materials are among the most sought-after on the market. However, the final result is not always completely successful and attractive, do you agree? And who would like to receive ugly gifts, even if they leave only the smallest carbon footprint?

Now imagine a combination of ECO-friendly materials, quality promotional items and great design in a fully customer design. Sounds like a utopia to you?
What you only dream about, we at PROMOTEus do, and we enjoy it a lot!

In this example, we will show you our 3D promotional gift concept plan for a company that specializes in pallet transport of goods. The company has recently been investing heavily in improving internal processes to meet legal requirements for environmentally and sustainable operation, while increasing its market attractiveness.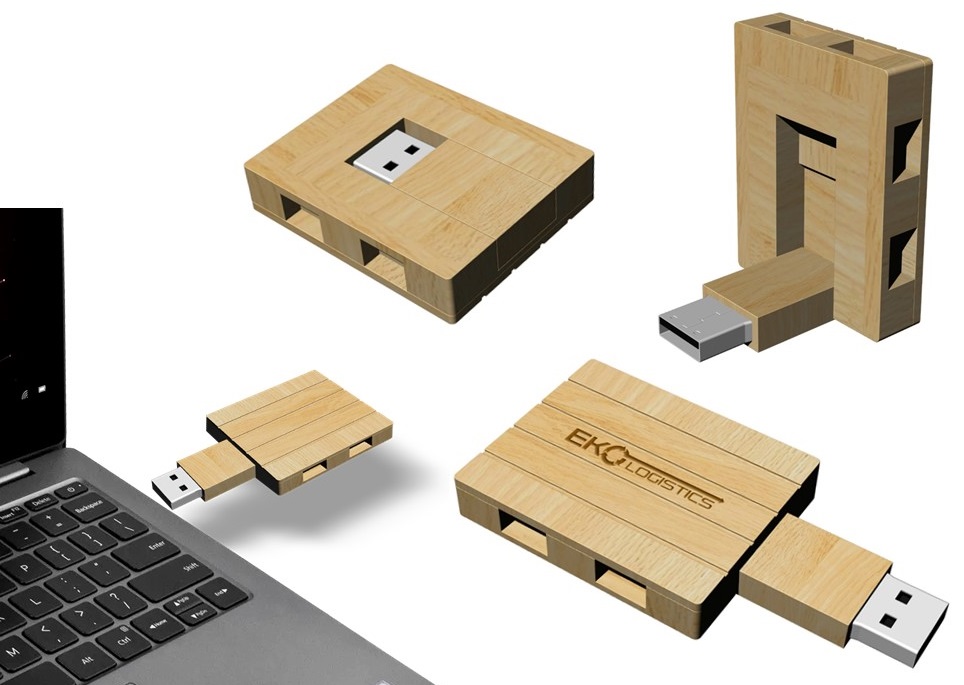 Custom wooden USB flash drive, in transport pallet design








Custom universal wooden 3in1 USB cable, in transport pallet design








Custom wooden wireless charger, in transport pallet design









Custom wooden power bank,
in transport pallet design








Customer wooden stand for mobile phone / tablet, in transport pallet design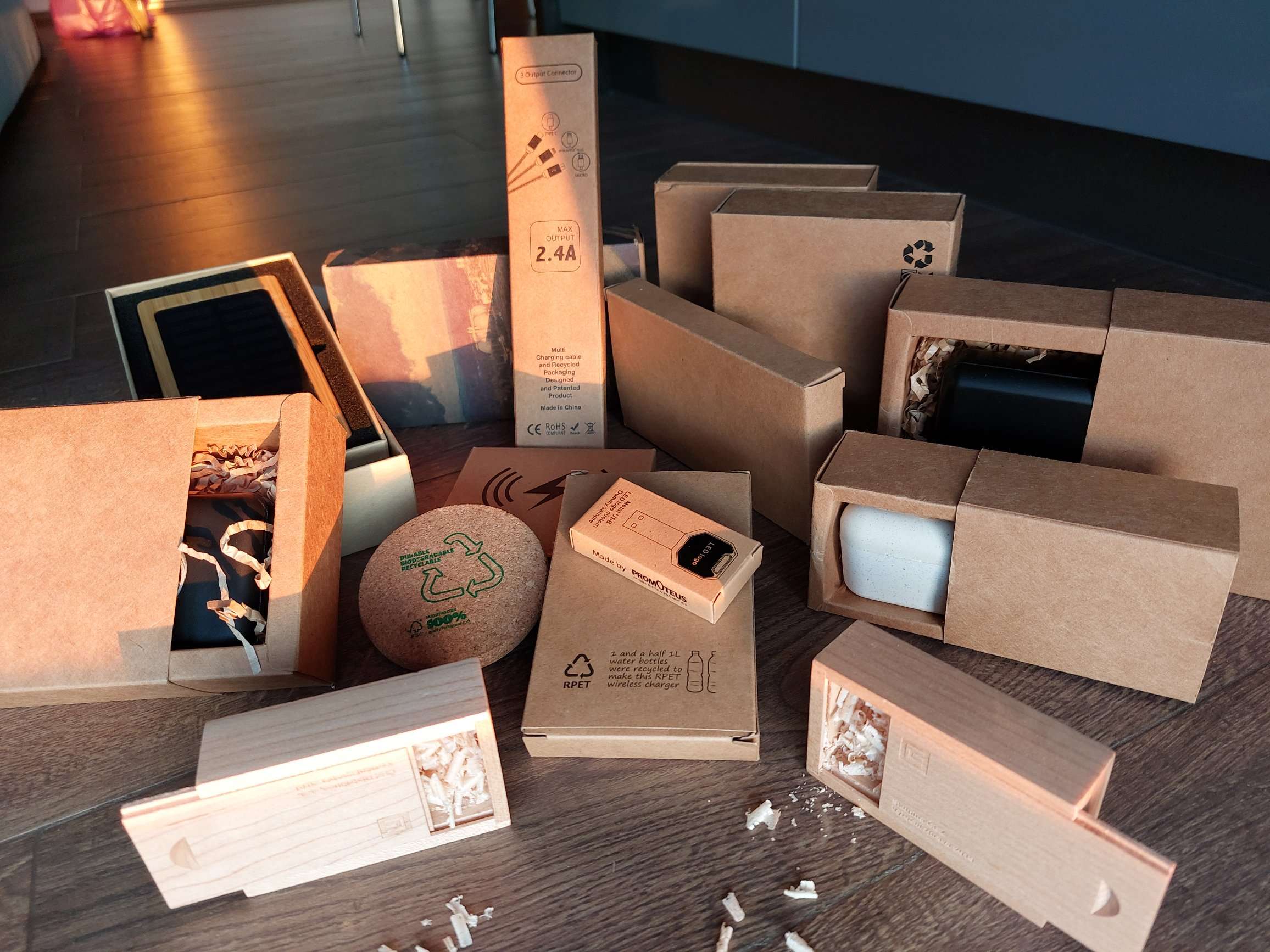 ECO boxes


And of course we must not forget the decent packaging, of course made of ECO-friendly materials!

Interested in more information? Contact us!