PROMOTEus.cz | Unique gifts & promotion

Product categories
Product categories
Thematic
in stock
search
LED KEY POUCHES AND CHARMS
PVC key tags are a popular gift for free distribution.
We make them in any 2D shape, according to the customer's wishes, in colour or with full-colour (CMYK) printing.
The LED light will come on after the button is pressed.
Logo: CMYK
Dimensions and shape: according to the customer's instructions
Material for printing: PVC
Min. quantity: 500 pcs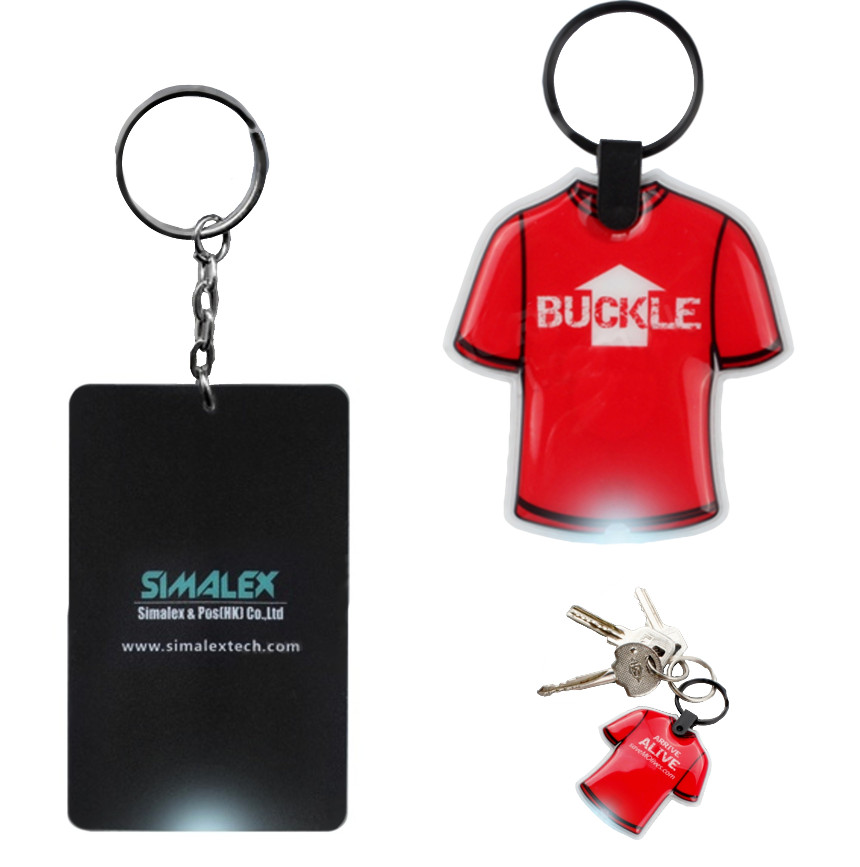 Please log in to view content.
08.11.2021
Unique and trendy gifts for Christmas? We are chasing!
Are you interested in original and unique trendy gifts? Get inspired in our Christmas catalogs. We still catch up with most ...