PROMOTEUSgifts.com | Wholesale of promotional items
Production, direct import to distributors and advertising agencies.
Sample kits
Sample Kits
In the field of IT gifts, where it is important that the product not only looks good but also works well, samples are often a key benefit for getting an order. New this year - we now offer sample kits. This means you have the chance to gain an important competitive advantage in the form of practical cases with unique products that you can always keep to hand at last.
Choose from several variants, such as a case focused on a specific category or a mix of different products.
Sample kit USB flash drives 2019_01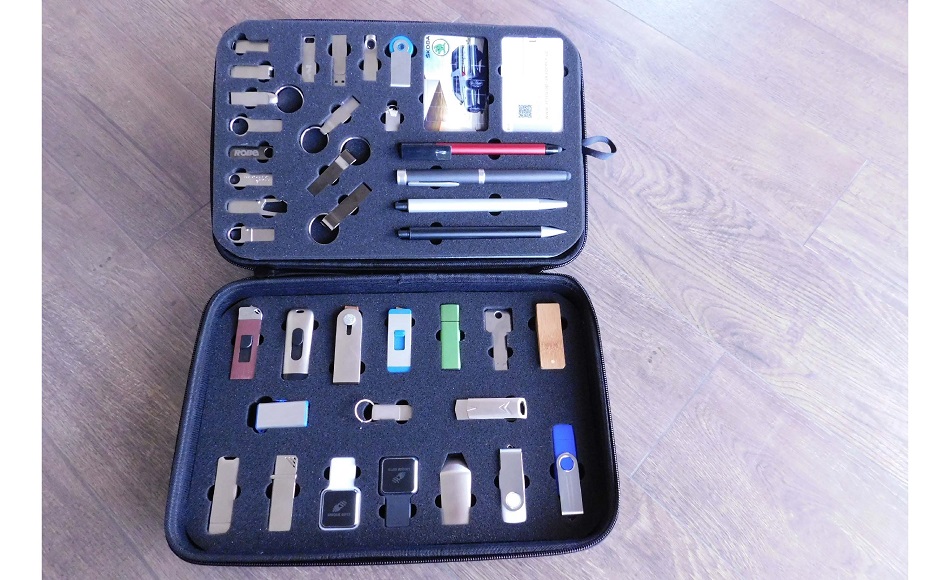 The sample kit includes:
Sample kit Power banks and charging 2019_01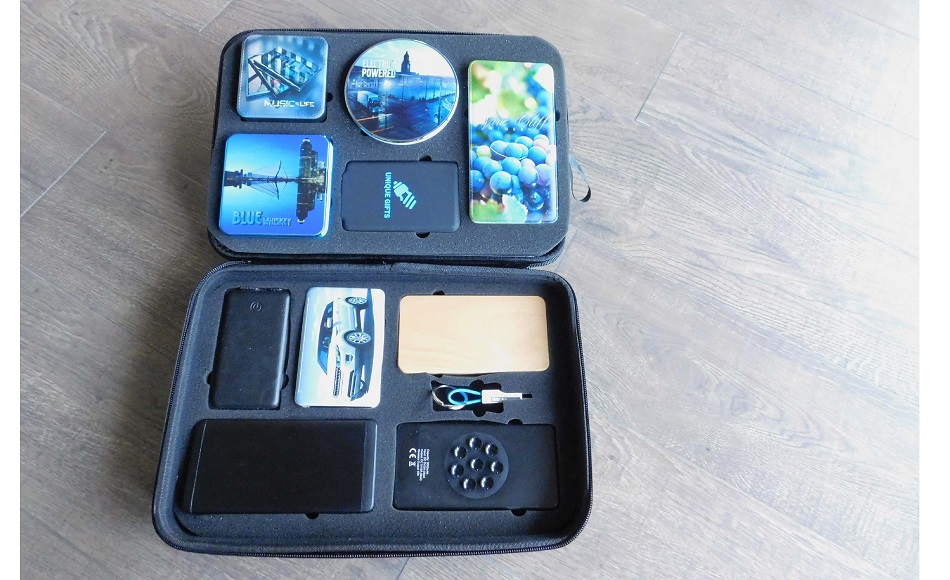 The sample kit includes:
Sample kit Speaker 2019_01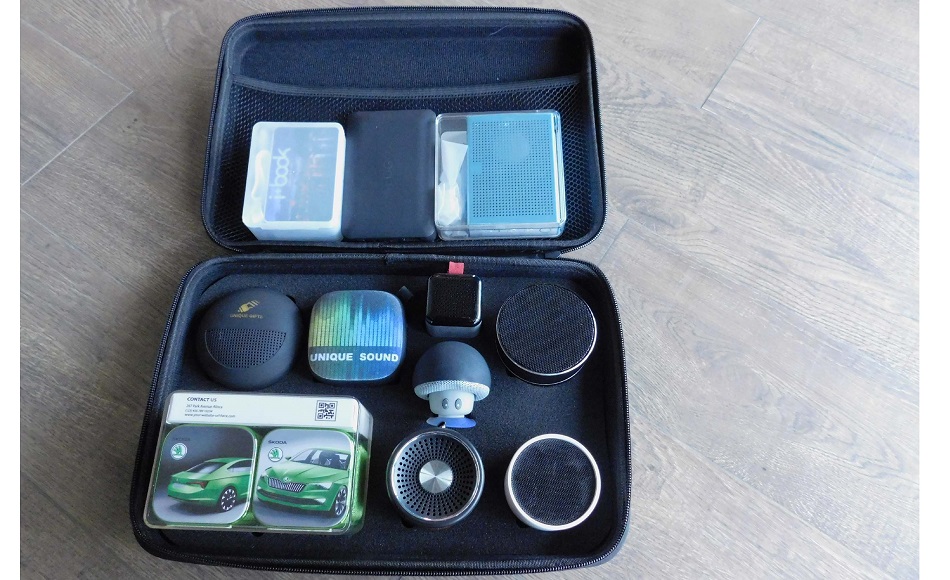 Please contact our dealers to order.
The photographs are for illustrative purposes only. The colours and graphic design of individual samples in the sets may differ.